A copper-catalyzed
S
-methylation of sulfonyl hydrazides with TBHP was efficiently developed, providing a variety of methyl sulfones with good to excellent yields. The reaction can be carried out in water smoothly without any ligand or additive under mild conditions and this catalyst-in-water can be recycled several times.
Copper-catalyzed S-methylation of sulfonyl hydrazides with TBHP for the synthesis of methyl sulfones in water
a
Hefei National Laboratory for Physical Sciences at Microscale, CAS Key Laboratory of Soft Matter Chemistry and Department of Chemistry & Collaborative Innovation Center of Suzhou Nano Science and Technology, University of Science and Technology of China, Hefei, P. R. China
E-mail:
zwang3@ustc.edu.cn
Fax:
(+86) 551-360-3185
Green Chem., 2017,19, 112-116
DOI: 10.1039/C6GC03142K
General procedures for the synthesis of Arylsulfonyl Hydrazides Arylsulfonyl hydrazides 2b-2s were prepared according to the literature procedure.[1] To a solution of an arylsulfonyl chloride (3.0 mmol) in tetrahyrdofuran (15 mL), was added hydrazine monohydrate (375 mg, 7.5 mmol) dropwise under nitrogen at 0 °C. After vigorous stirring for 30 min at 0 °C, the reaction mixture was added ethyl acetate (60 mL), and washed with saturated brine (3 x 10 mL). The organic layer was dried over sodium sulfate, filtered, concentrated and added to hexane (12 mL) over 5 min. The mixture was filtered, and the collected solid was dried in vacuum.
1-methyl-4-(methylsulfonyl)benzene (3aa).[1] The title compound was prepared according to the general procedure and purified by column chromatography (Petroleum Ether: EtOAc = 3:1) to give a white solid (88 % yield).
1H NMR (400 MHz, CDCl3): 7.84-7.82 (d, 2H, J = 8.0 Hz), 7.38- 7.36 (d, 2H, J = 8.0 Hz ), 3.04 (s, 3H), 2.46 ( s, 3H );
13C NMR (100 MHz, CDCl3): 144.7, 137.7, 130.0, 127.3, 44.6, 21.6
Reference [1] G. Yuan, J. Zheng, X. Gao, X. Li, L. Huang, H. Chen and H. Jiang, Chem. Commun., 2012, 48, 7513.
1H NMR (400 MHz, CDCl3): 7.84-7.82 (d, 2H, J = 8.0 Hz), 7.38- 7.36 (d, 2H, J = 8.0 Hz ), 3.04 (s, 3H), 2.46 ( s, 3H );
13C NMR (100 MHz, CDCl3): 144.7, 137.7, 130.0, 127.3, 44.6, 21.6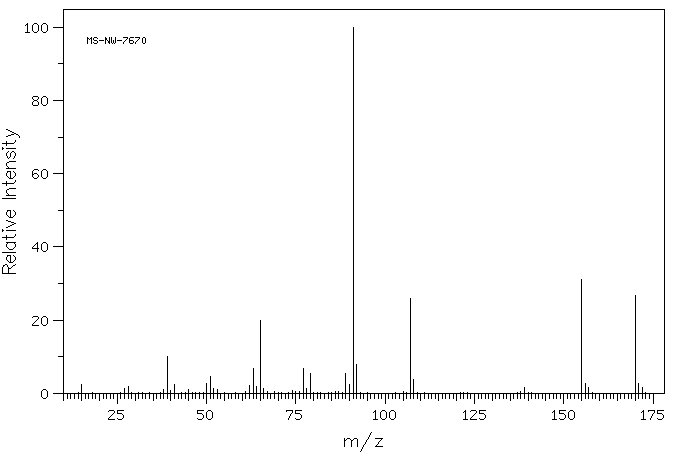 /////
////